Another Murder
North Charleston had another murder Saturday night. The victim in this case is related to Donald Tyree Brown, aka "Reeky Rackz", who was found dead in a car in the Liberty Hill neighborhood of North Charleston last August.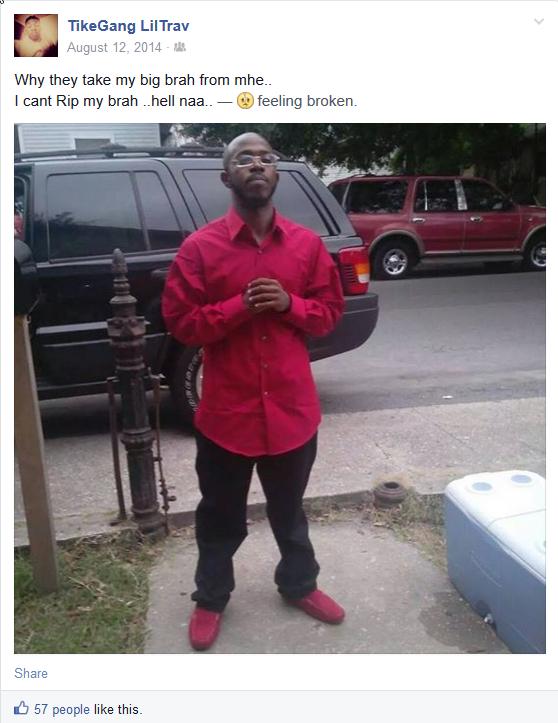 "TikeGang LilTrav" is actually 17 year old Travis Brown. He was shot last night at Fairwinds Apartments on Otranto Road. Based on what social media is telling us he was at a party when he was gunned down.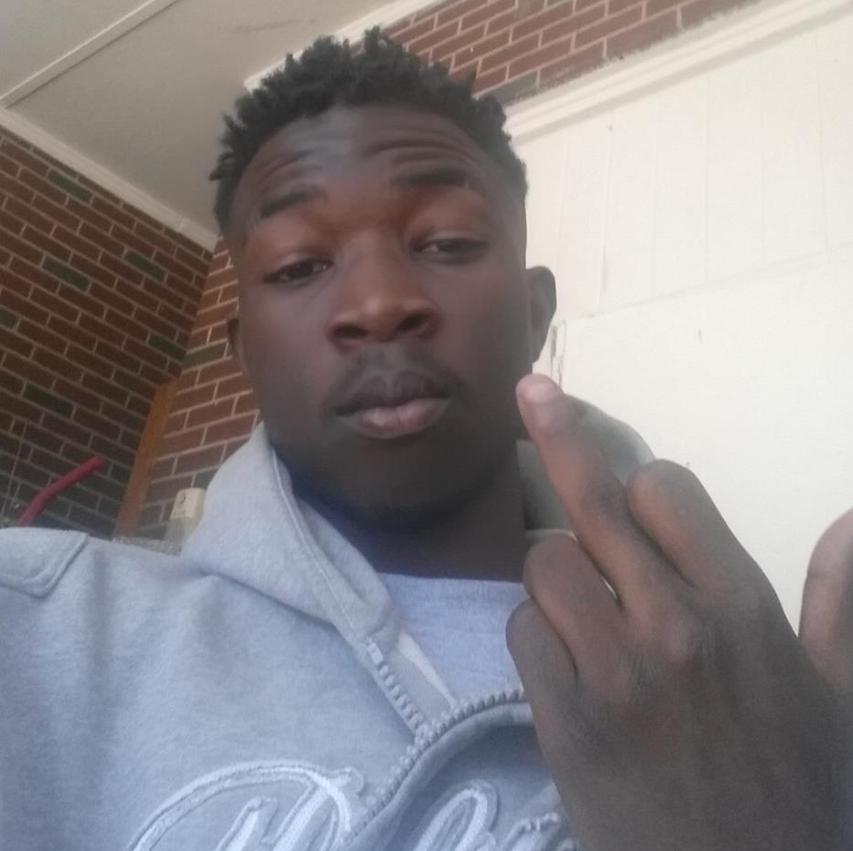 Word from GNN (Ghetto News Network):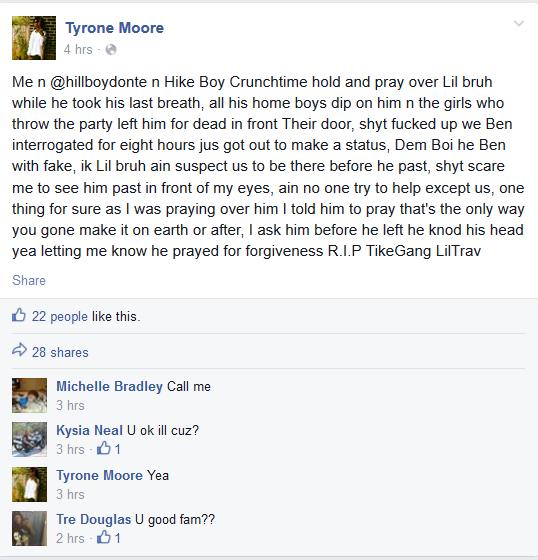 According to the post above, the friends Brown was with abandoned him in his time of need. Quite a few folks are blaming a fellow by the name of "Jiggadaogee Nelson". The last time we heard from Nelson was after the murder of Tyquan President when we profiled a gang calling themselves the "40 Boiz". He was going by the name "Jiggadaheartstopper Nelson" when he allegedly swore off the gang life.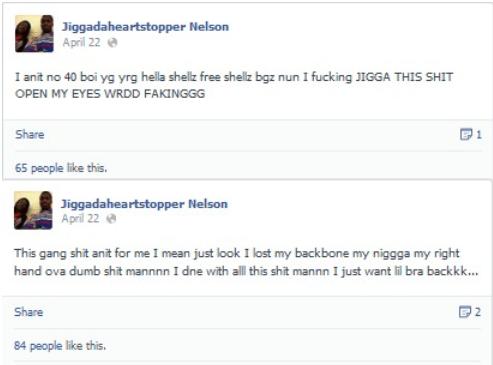 It is actually looking like the 40 Boiz changed their name to the "400 Tike Gang" either as a way to honor deceased gang member Tyquan "Tike" President or to escape the publicity brought about as a result of his murder and the subsequent shooting at Northwoods Mall by members of the gang.
At the time he was murdered Brown was also said to be with gang member Pierre Jackson, aka "LA Gas Out Pezzy".
Some folks are accusing Shyheim Lewis, aka "Trapp Da Ogee" (formerly "Trapboi Lewis) of being there and abandoning his gang pal, but others are saying he wasn't there.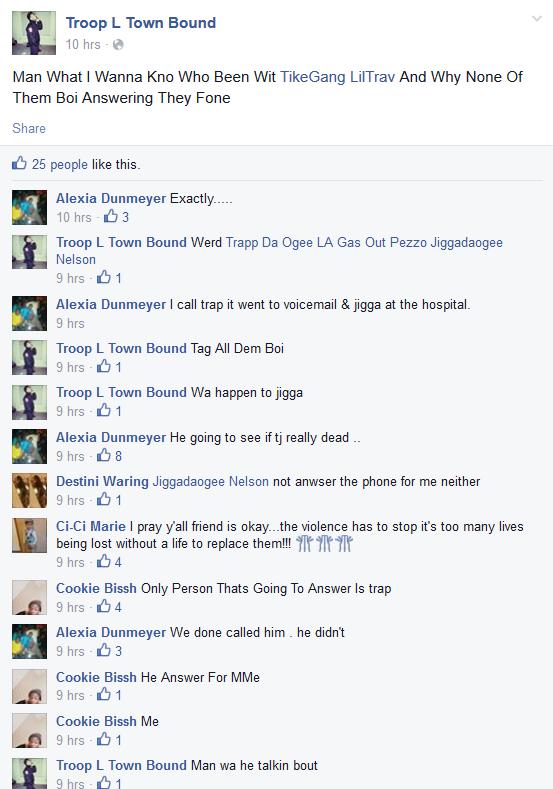 Be on the lookout for some revenge killings. This is just one of the many threats out there on Facebook and Twitter.

As you can see from Brown's Thugbook name it appears he was involved in the gang life. He even provides us with some shots of the gang and guns.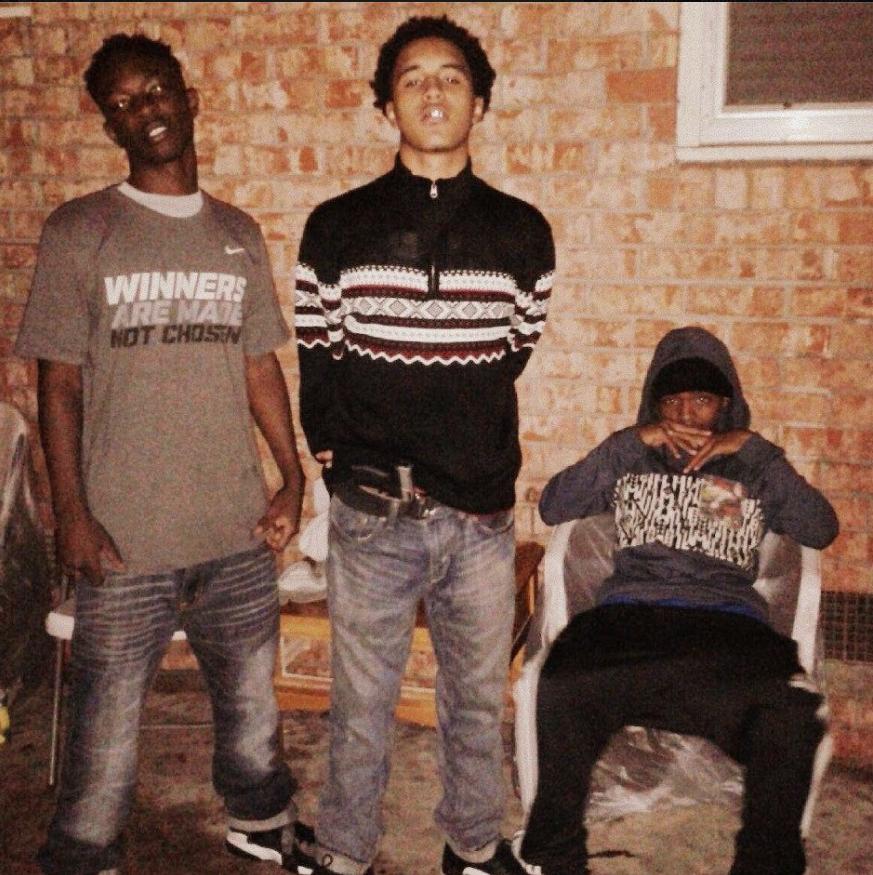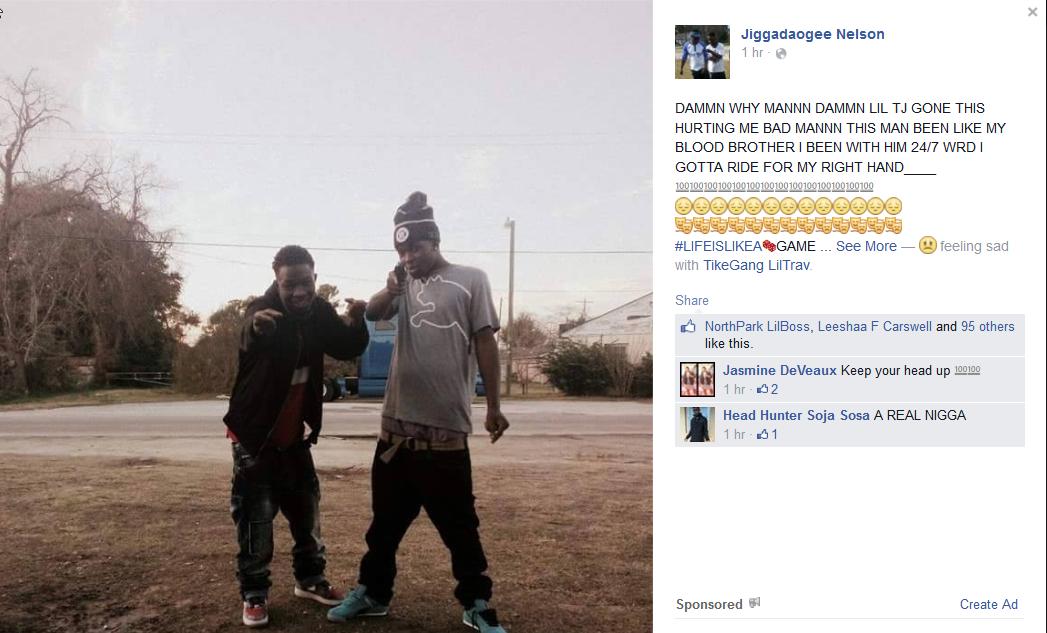 Just a bit prophetic, huh?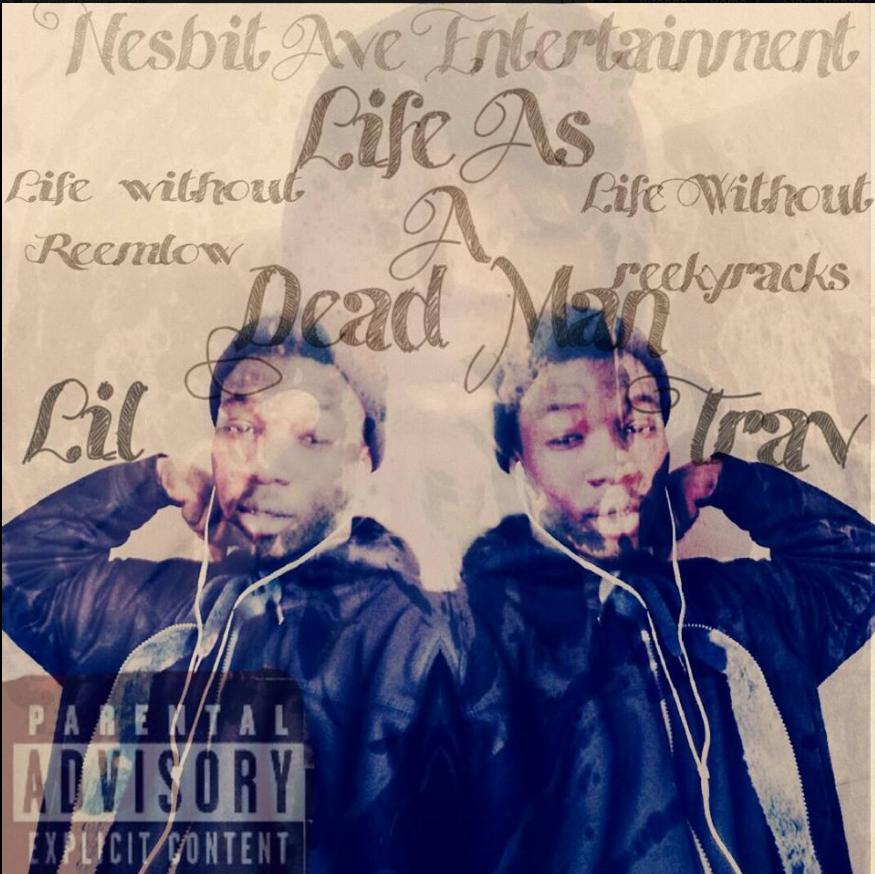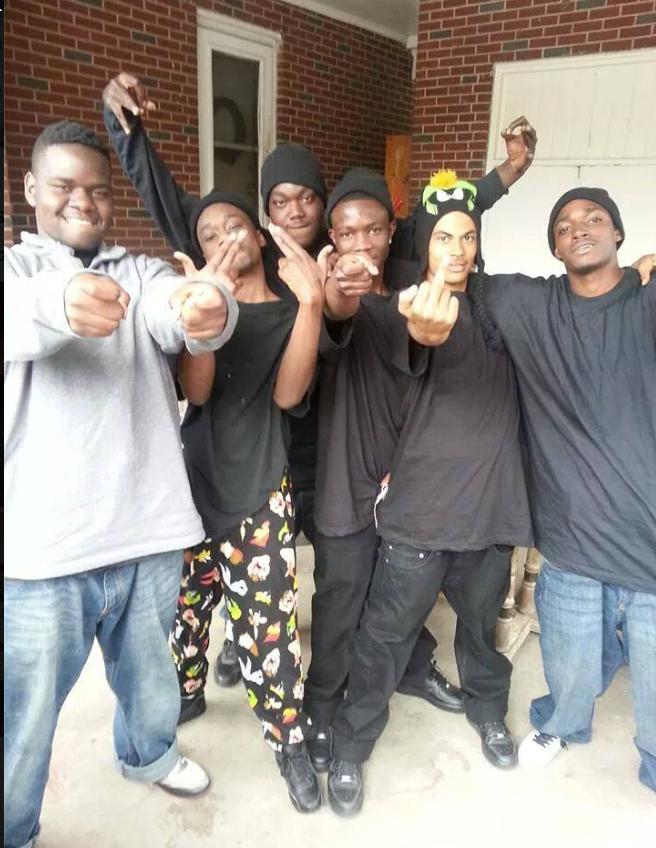 More to come as more information filters in.