One of Two
Edited to reflect one of two murders. One was allegedly an overdose.
We have another murder to talk about. This is one of two that have occurred since Saturday night. You can find information on the other two HERE and HERE.
Former Marine Dwayne Blake was killed on Johns Island last night.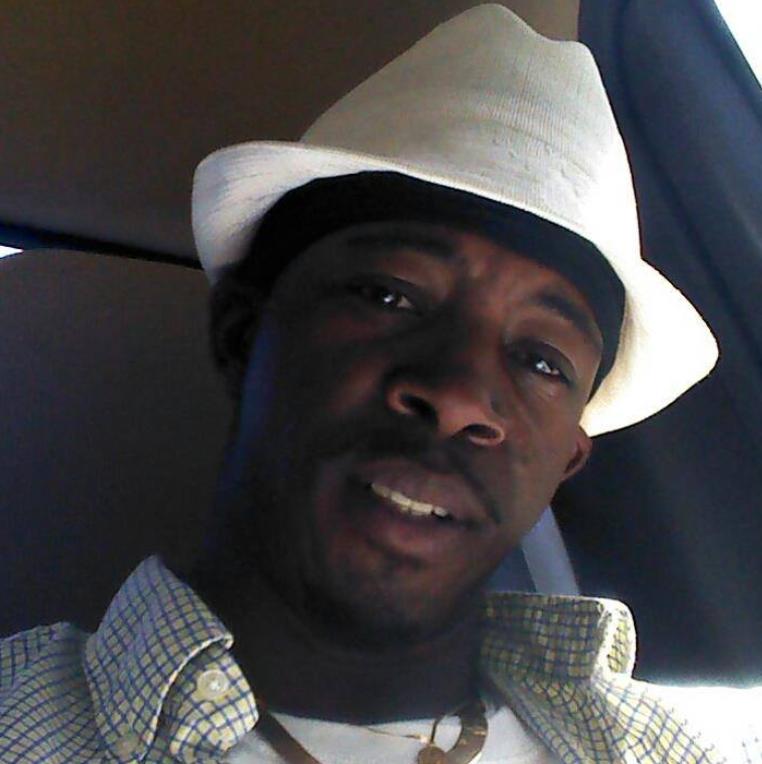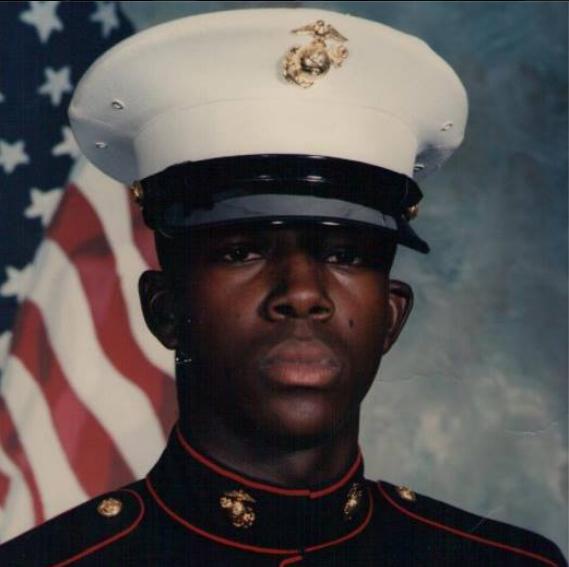 Blake's history is rather benign, consisting mainly of a bunch of traffic tickets. His killer, a fellow by the name of Samuri Stanley (yeah, we know) has a more serious criminal history.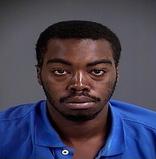 In May of 2013 Stanley was charged with 2nd Offense Possession of Cocaine, PWID Marijuana, and Possession of Crack. He pled guilty the cocaine possession, a reduced charge on the crack possession and a reduced charge of 2nd offense possession of marijuana. He was sentenced in August of 2014 by Judge Donald Hocker to concurrent sentences totaling 5 years, suspended in favor of two years probation.
Of course, a search of the Probation and Parole website does not show Stanley as being on probation. Because, you know, five months isn't long enough to actually complete the paperwork and get a probationer into the system.
Stanley is still on the run. If you see him, call the cops.