Glendell Gladden DRT *Updated*
Regular readers will remember our various features on Glendell Gladden. He has had several murder charges dismissed by the 9th Circuit Solicitor over the past few years. The most recent one involved the murder of Summatown Bound gang member Donta Pringle.
Gladden has now been granted Dead Right There status. At the moment we don't know who committed this pesticide and bestowed that status on him, but there does not seem to be a shortage of suspects. Maybe someone from the Summatown crew finally took him out. Summerville has taken a few hits recently, too.
Update: We are seeing some social posts that claim Gladden's death was not a result of violence. Quoting here - "A real nigga was not killed by a fuck nigga". Interesting. Either way, his criminal activity has come to an end. Some are saying he died by his own hand. Must have got tired of killing others.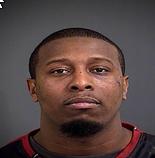 Glendell Gladden was actually free on bond at the time of his death. On 21 December he was charged by NCPD with Hindering Police, Assault on a Police Officer and Unlawful Carrying of a Firearm. He was released on a total bond of $15,470. Of course, given his history with the 9th Circuit Solicitor it isn't like he had to be fearful of anything like prison time.
Gladden used the name "Twoo Hunnit" on Thugbook.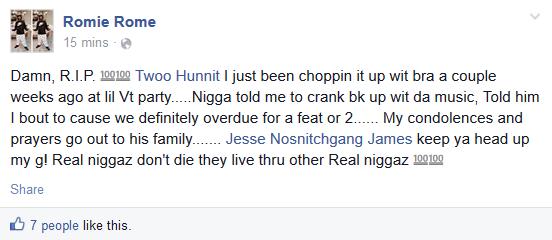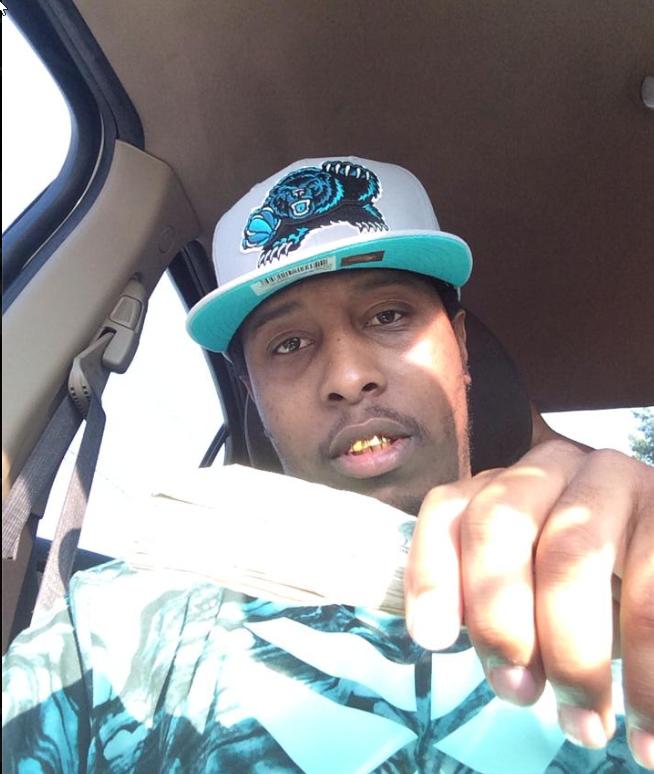 More later as details become available.