Cruelty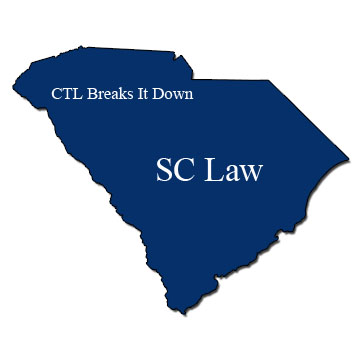 A citizen wrote in to point some changes in the animal cruelty statute and point out some glaring differences between that and the statute dealing with cruelty to children.
Here is the new wording Section 47-1-40 - Ill Treatment of Animals:

A first offense goes go magistrates court for a fine ranging from $100 to $1,000 and jail time of up to 90 days.
For a second or subsequent offense the charges move up to general sessions court with a possible sentence of up to two years and a $2,000 fine.
Now, let's take a look at the statute covering cruelty to children.

Magistrates court, 30 days OR a $200 fine. Not "and/or", but "or". Second offense? Same. Third offense? Same. Fourth offense? Same.
Get the idea? Make sure you don't get charged twice with failing to provide sustenance or shelter for your animals or inflict unnecessary pain and suffering on them. You could go to prison for two years.
Instead, take out your frustrations on your kids. Thirty days in a SC jail actually only amounts to 10-20 days, depending on the good time credit they give you.
We will now sit back and wait for someone to explain how cruelty to children doesn't rate as high on the crime and punishment scale as cruelty to animals in the state of South Carolina.