Senseless Killing
A senseless killing occurred on Bacon's Bridge Road in Summerville earlier today. 57 year old Lynn Michelle Harrison was killed by a bullet fired by Jimi Carl Redman, Jr. of Fort Worth, Texas.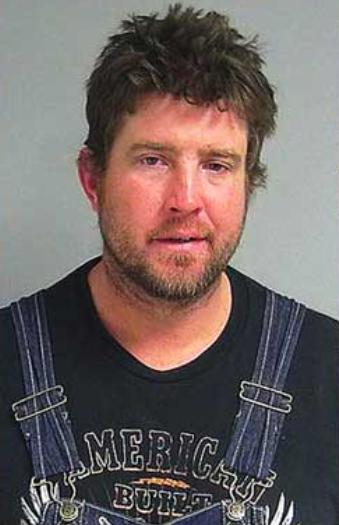 You can find Redman's social media pages HERE and HERE. He claims to be a welder and a former member of the U.S. Army. We can't verify any of that, but we can verify Redman seems to be an habitual drunkard. He was released from the Denton County Jail on March 3rd after posting a $5,000 bond for a repeat offense of Driving Under the Influence.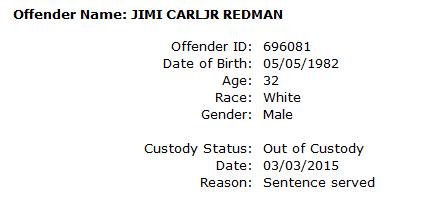 Redman was jailed 11 days later in Denton County, Texas on a charge of public intoxication.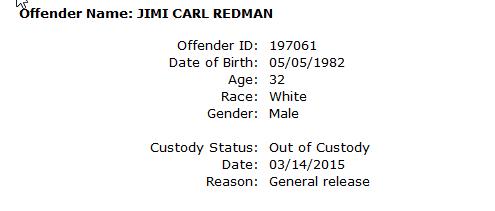 Here we are now, 18 days and 1200 miles later and Redman has killed a citizen of Summerville. Citizens tell us police were initially called for a maniac in the road waving a firearm. Before they could get there Redman had changed his location and fired a shot. That shot killed Lynn Harrison. Redman was rounded up by police a short distance away.
Who wants to bet we will be hearing a ton about this poor maggot having some "PTSD"? Don't buy into it. A lot of people actually do have it and don't run around shooting innocent women.