Where Is the Outrage
So, we have to ask - where is the outrage? Where are the race based organizations making ridiculous comments to the news media, which in turn bleats them out over and over again for days on end? Where are the comments of outraged citizens on social media?
What are we talking about? We are talking about Christopher Adam Mitchell, who disguised himself as a white guy and robbed the South State Bank in Summerville this past Wednesday. As you can see, Christopher Mitchell is not white.
Yet he wanted everyone to believe a white guy robbed that bank. He must be a racist.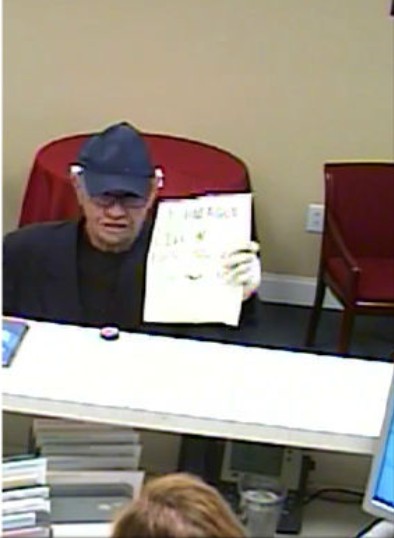 We all know if this was a white guy who robbed a bank disguised as a black guy, the local media and the NAACP would be having a very public snit-fit right about now. Double standard? Check. We can recall a few local incidents where some white "victim" lied and claimed they were robbed or raped or shot by a black man and created a firestorm.
So, we ask again - where is the outrage?
We checked Mitchell's history in Charleston, Dorchester and Berkeley counties and come up with nothing more than a speeding ticket.