Pay Attention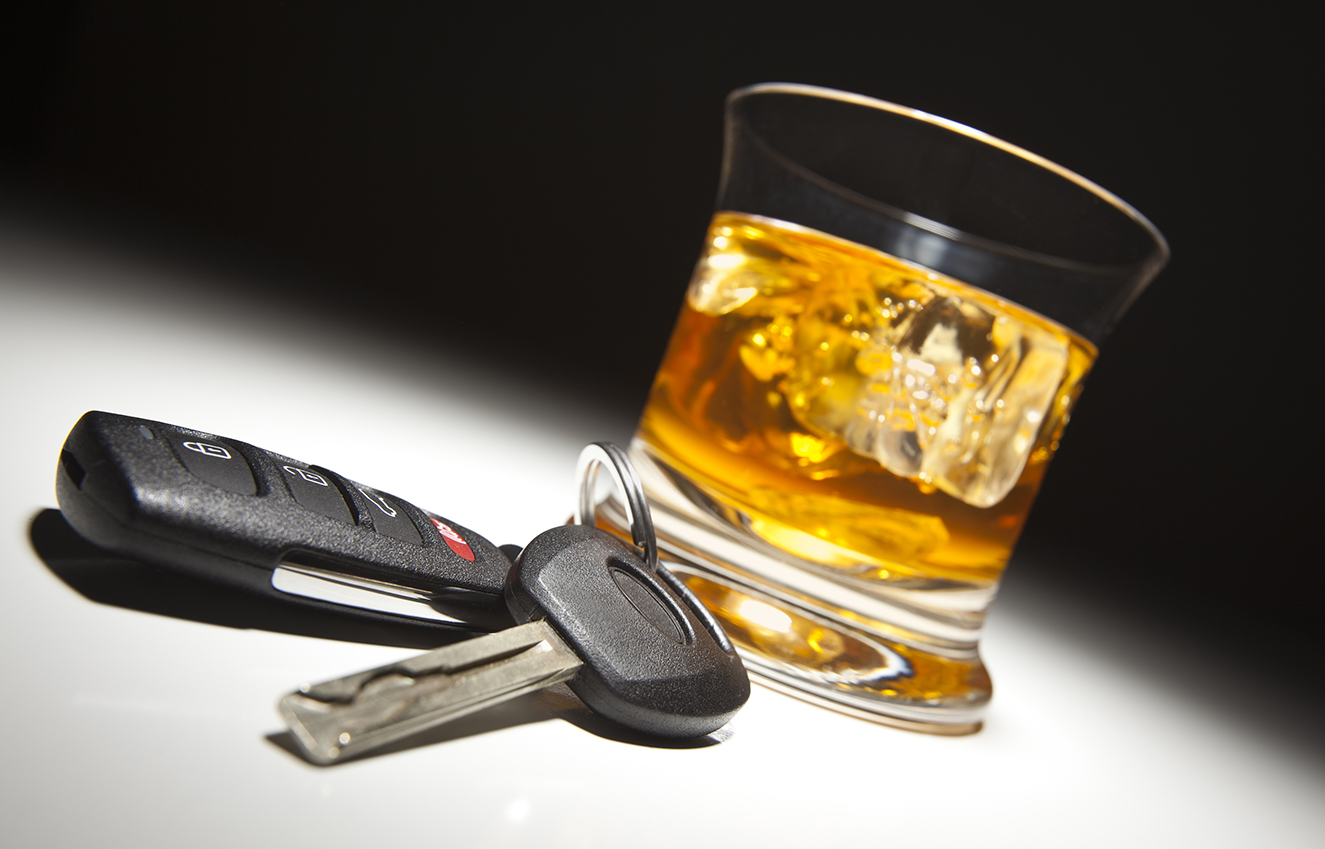 Too many of us don't pay attention to what is going on in this state. We have written several times about the problems with the DUI laws in South Carolina. Some media outlets were reporting recently that some legislators are trying to close the idiotic loopholes in the law. Be sure to read all the way to the bottom of that link where State Senator Paul Thurmond (District 41), who claims to be a law and order Republican and former prosecutor, tells his constituents he doesn't think anything needs to change.
Of course, Thurmond makes thousands of dollars getting DUI charges against fellow politicians and other folks dismissed on those very technicalities. People like former Mt. Pleasant Town Councilman John Burn.
Long time readers will note this isn't the first time we have called out Paul Thurmond on his bullshit.
Or maybe you folks are okay with letting people go who drive around under the influence of alcohol or drugs. If so, keep voting the way you voted last time.